honestly at this point of time....
i cant think of what i really want .
hahahahas
irony right ?
Top on my list is the camera i wann~
♥LUMIX DMC-GF3
or
♥LUMIX DMC-GF5
next is fragances
♥Gucci Flora Gardenia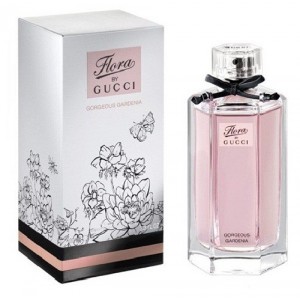 ♥Lancome Miracle
♥Paris Hilton Fairy Dust
That is about all for fragrance
i cant really think of anything in particular about the what else.
why not just give me gifts card for spa or gift cards for online shopping at Qoo10 .
or just wrap some $$ for me in a red packet .
btw i need people to sponsor me my customize cake at pines garden .
and i need peeps to bring liquor for my birthday party .
of course liquor does not count as present .
THANK YOU VERY MUCH .
hehe .
I dun mind if you guys bring me out for shopping to shop for the things i wann !
because there is so many things i wann to get for myself .
Like heels, bag, and more clothes of course .
Best if you can just bring me out to shop~
would love that more~