Every girl want to look as pretty as they can become .
This is why there is a saying "爱美不要命"
The definition is a girl is willing to give in her life for the price of beauty .
So last week i went to a G+ event at
♥Prive Clinic .
Introducing Prive Clinic
Prive Clinic is one of the outstanding medical clinics in Singapore .
It provides services such as laser technology, dermal fillers, slimming and age management programs for your skin, face and body .
Its located at One Rafles Place, #05-04A Singapore 048616 .
Our goodies Bag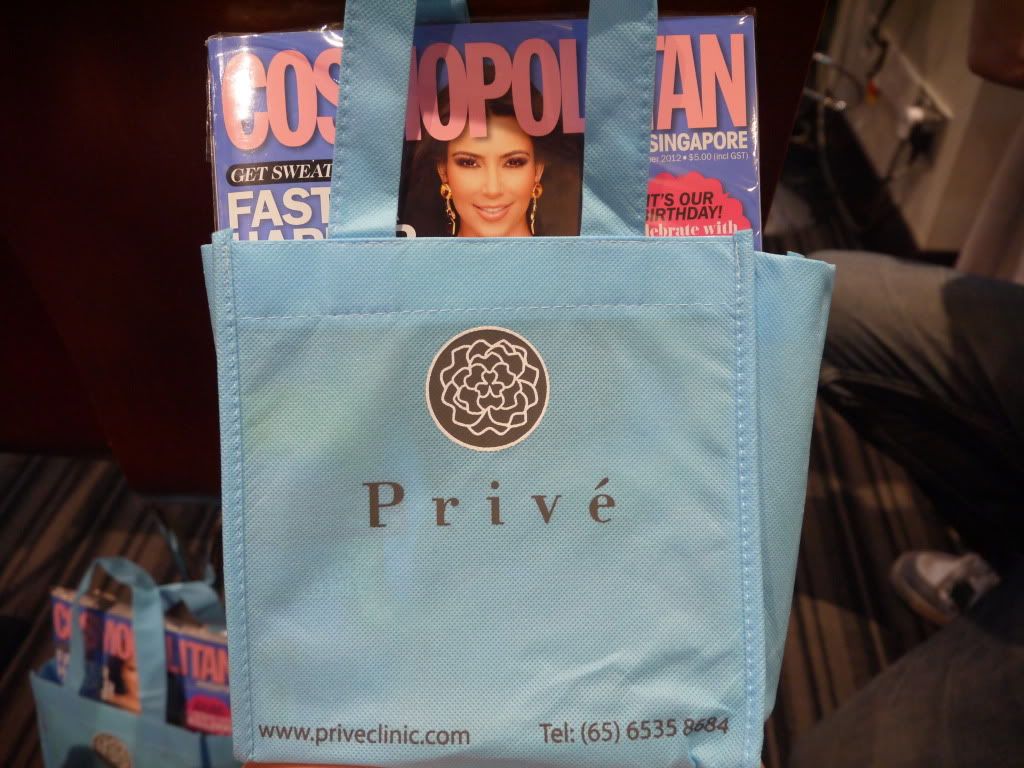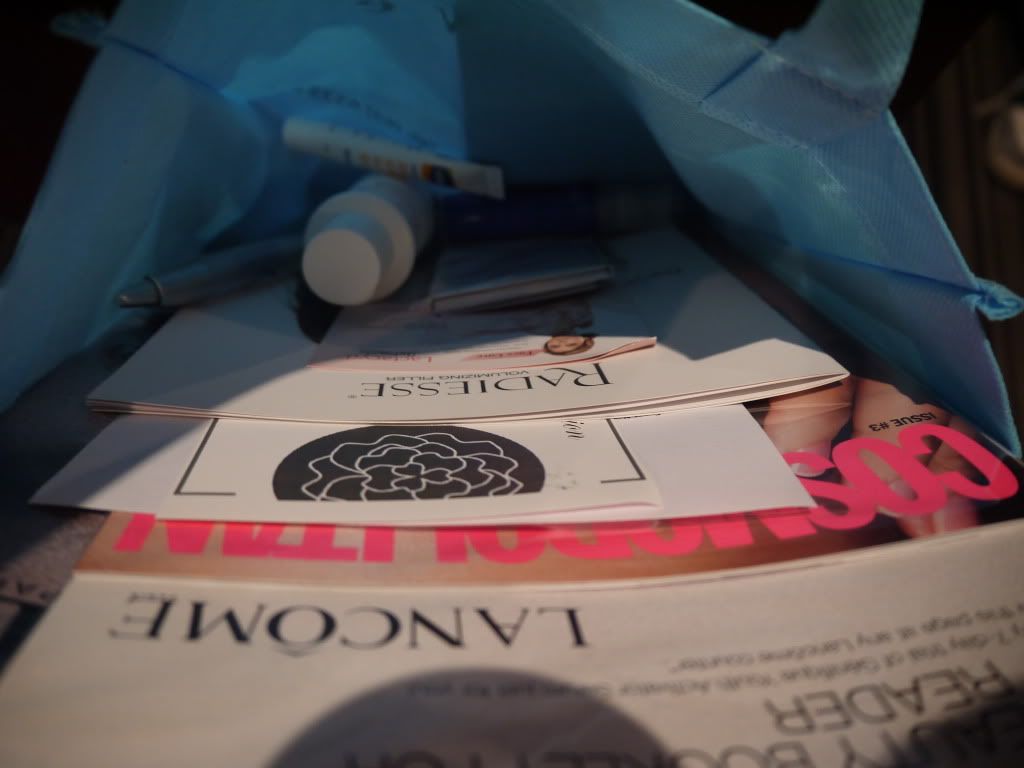 Dr Karen Soh(Medical Director at Prove Clinic)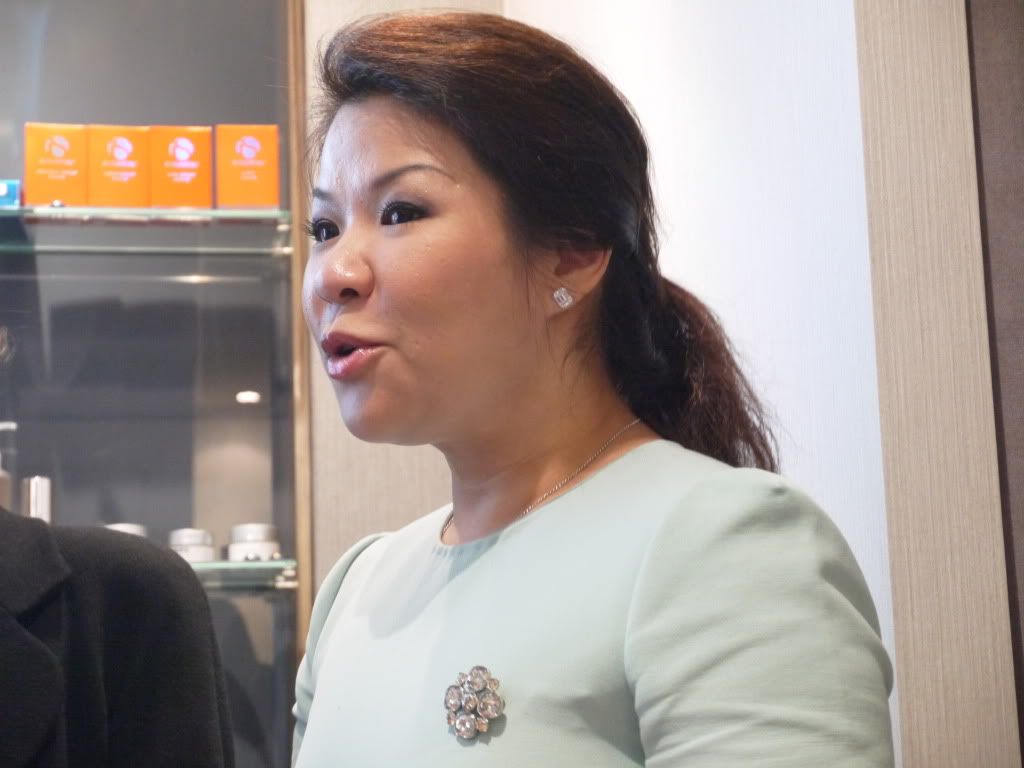 At the event we were introduced on the different types of fillers .
The one that was in all the demonstration is called "Radiesse"
It a volumizing filler .
Live Demos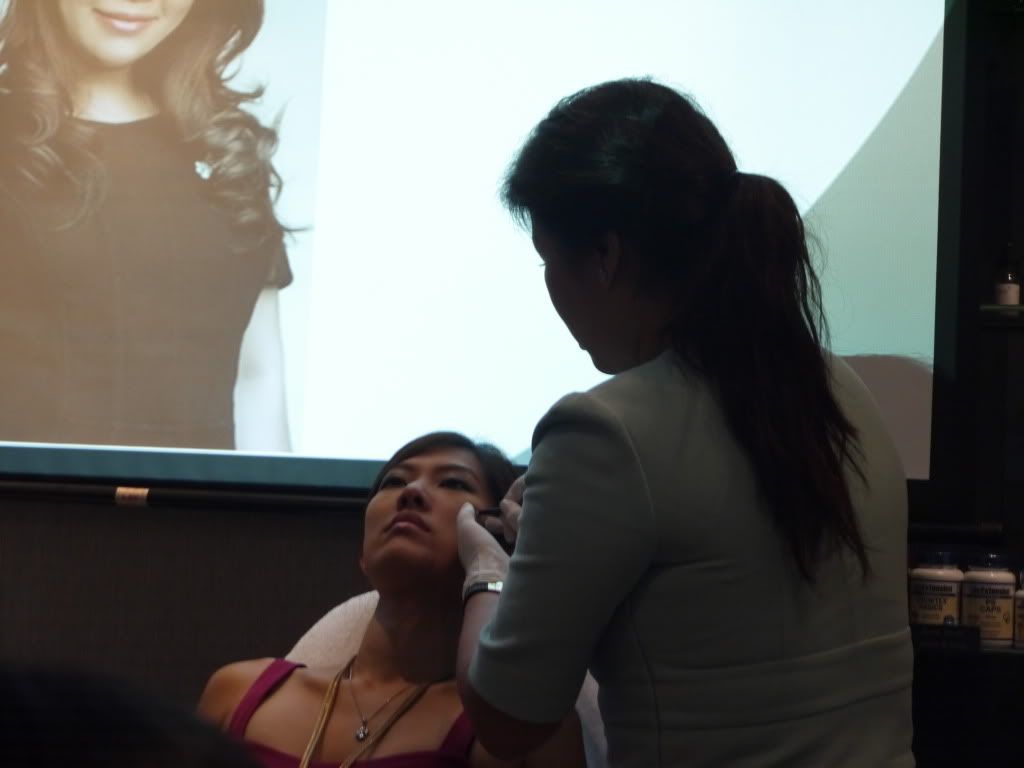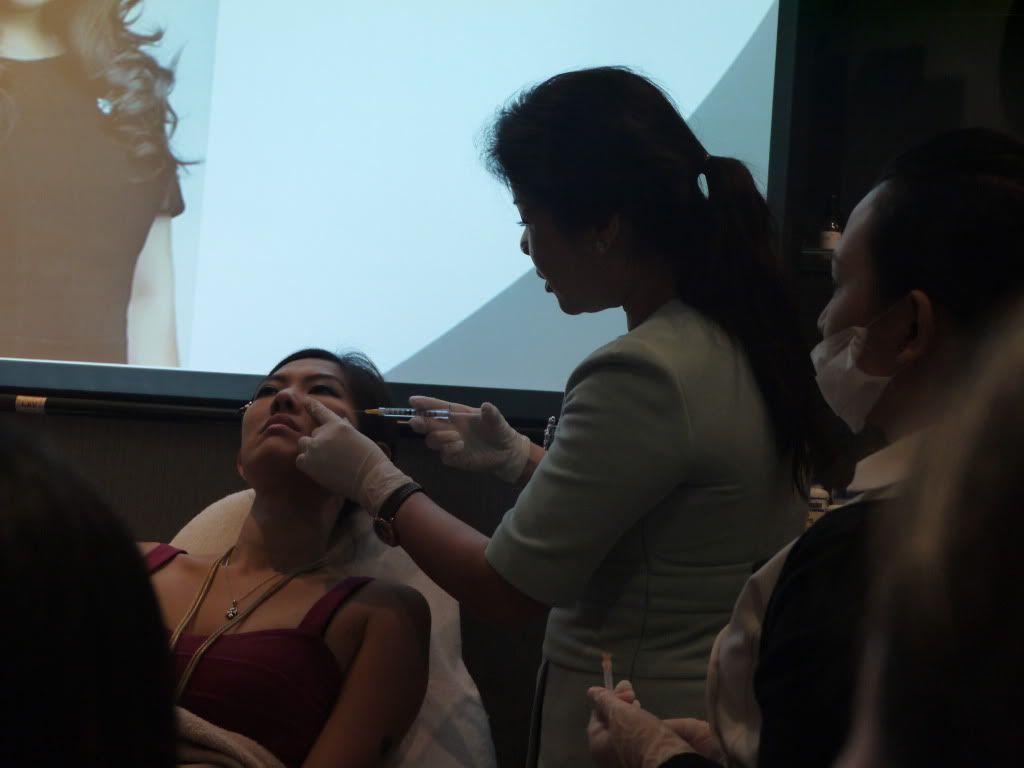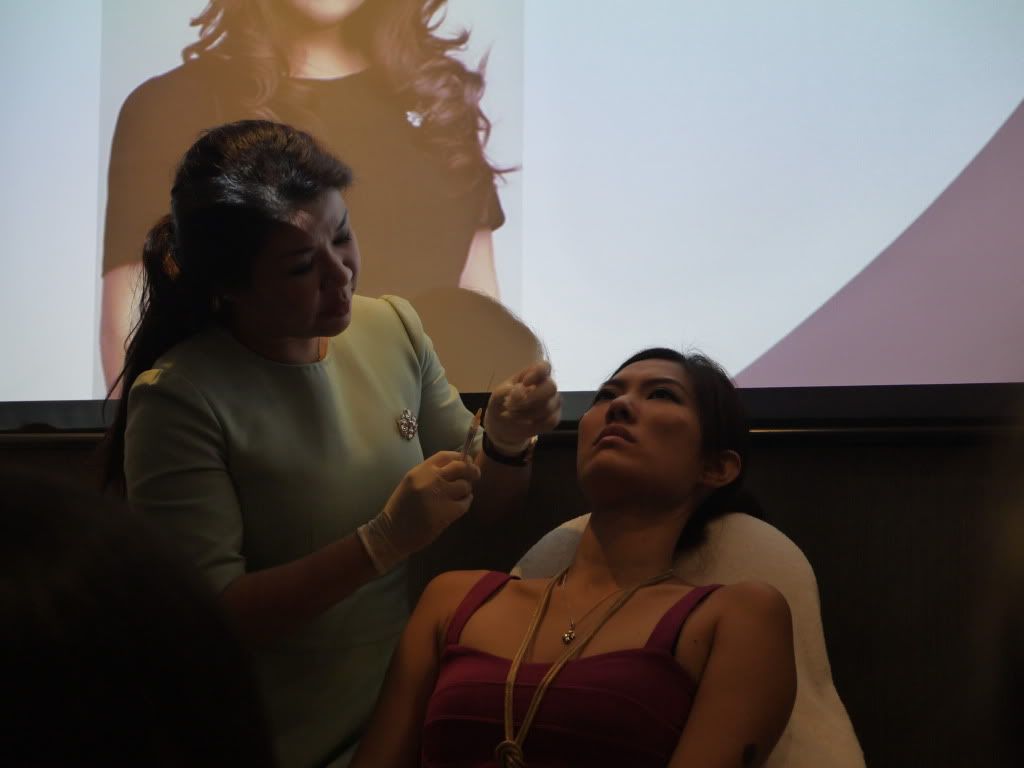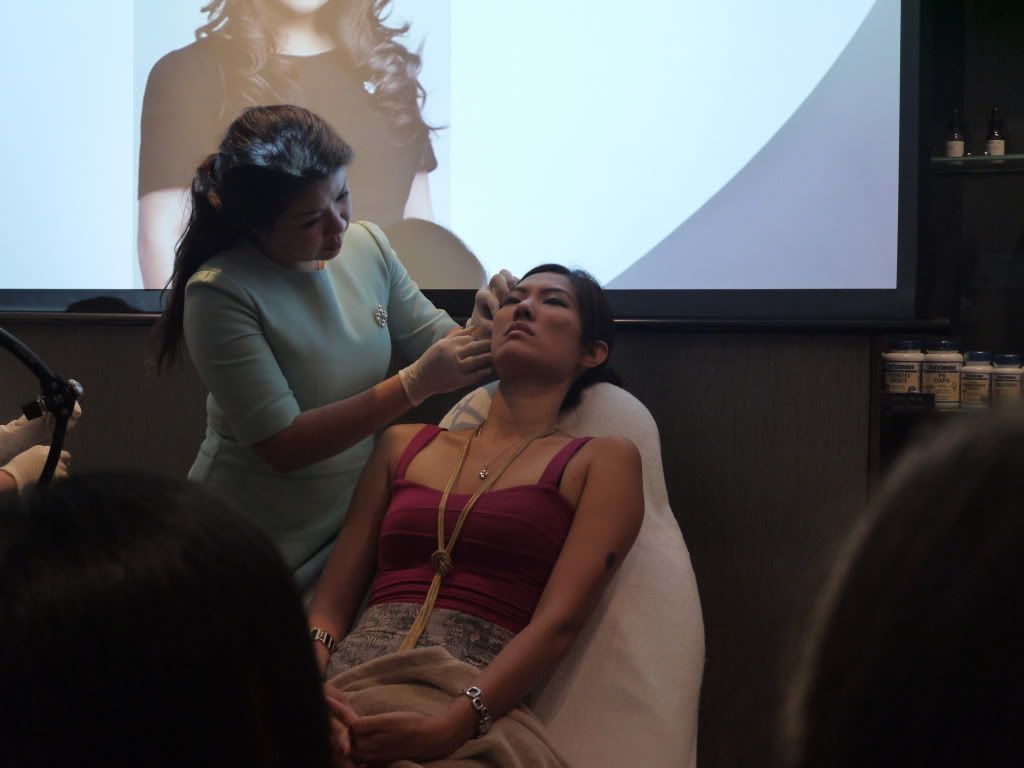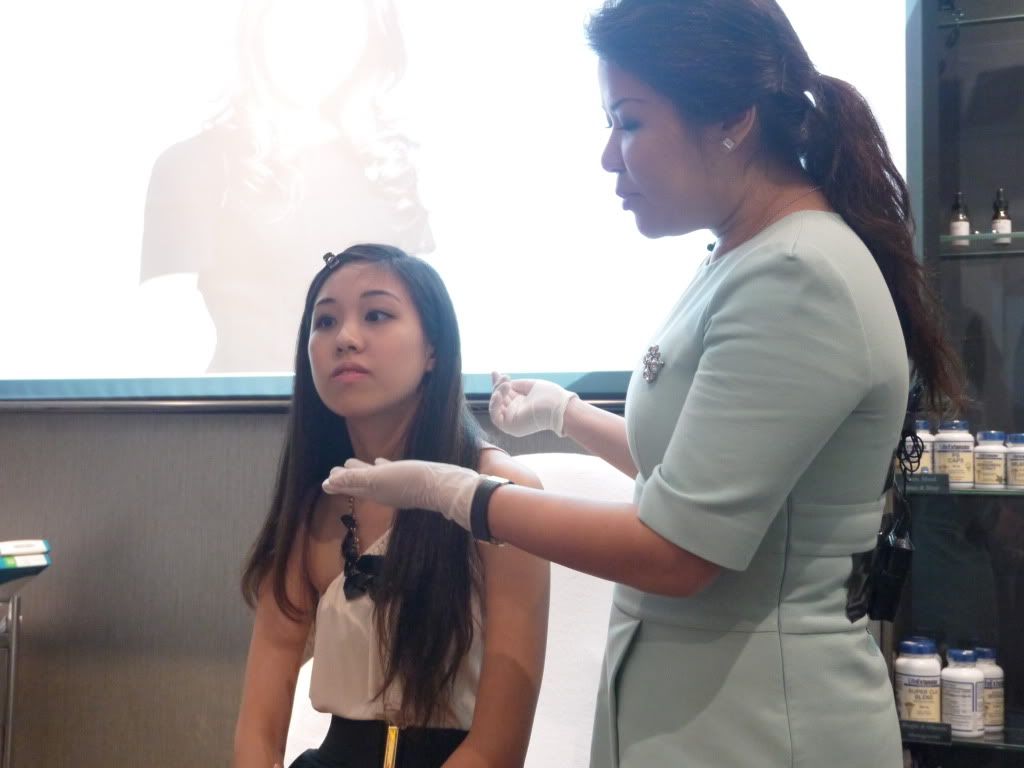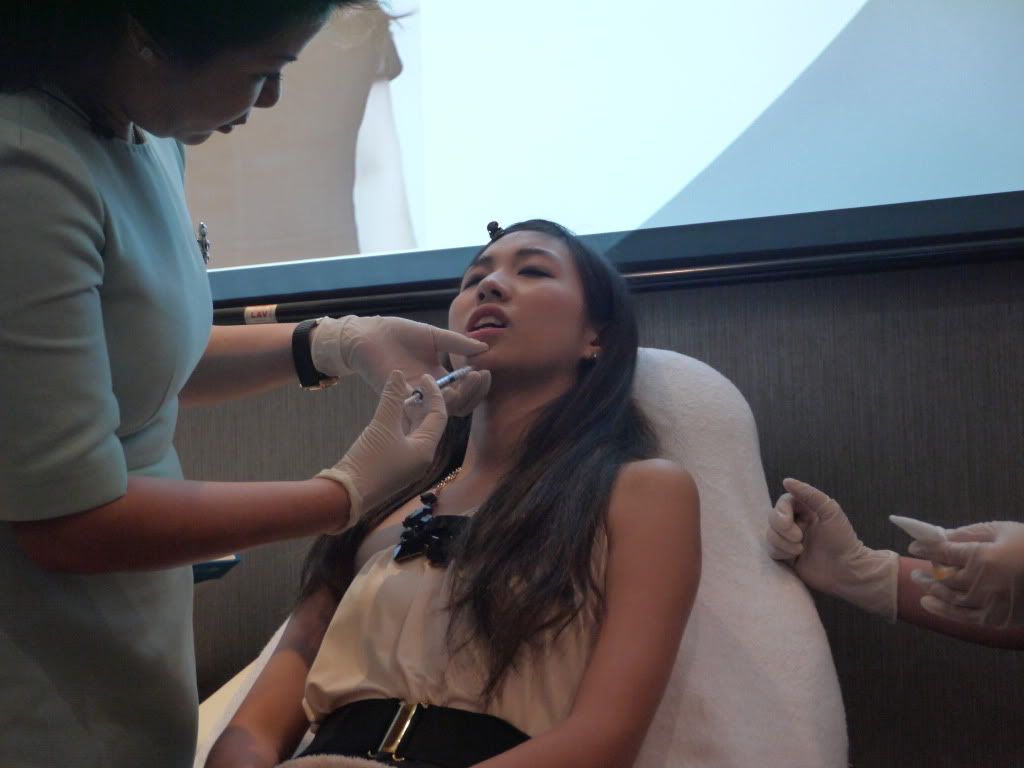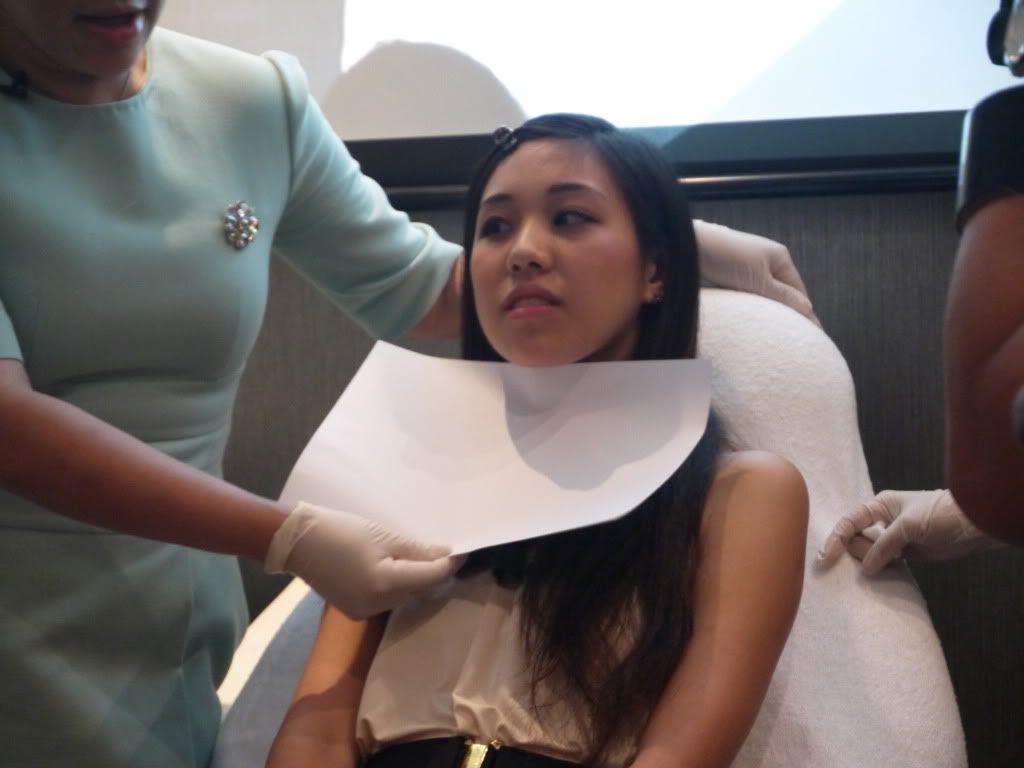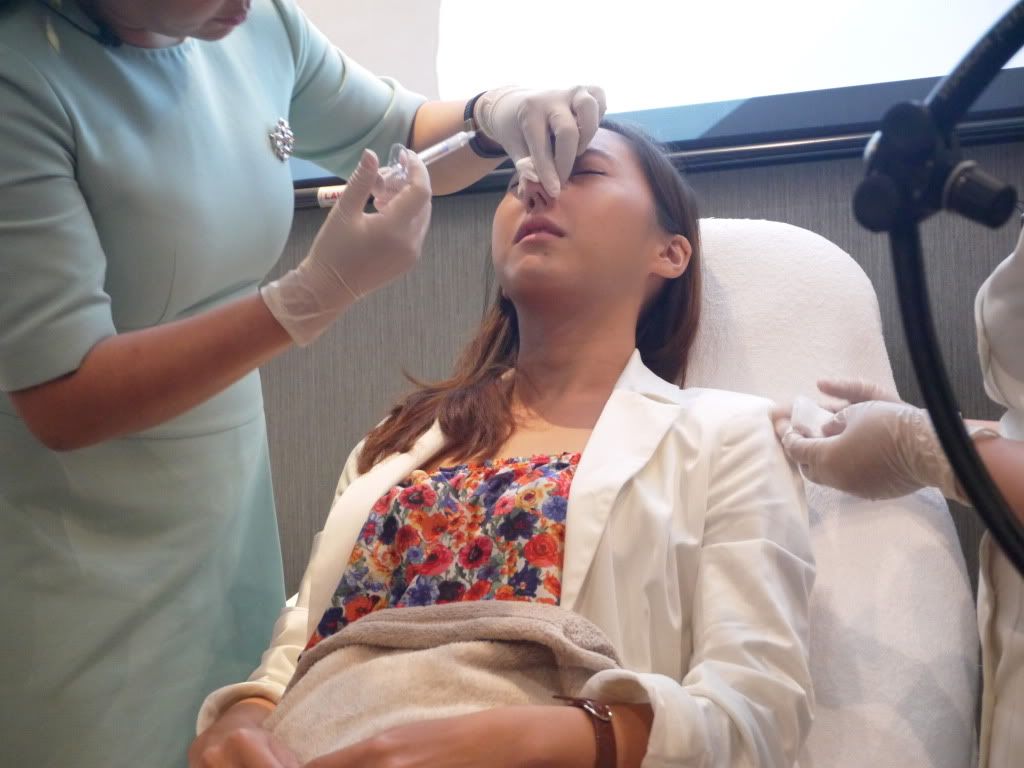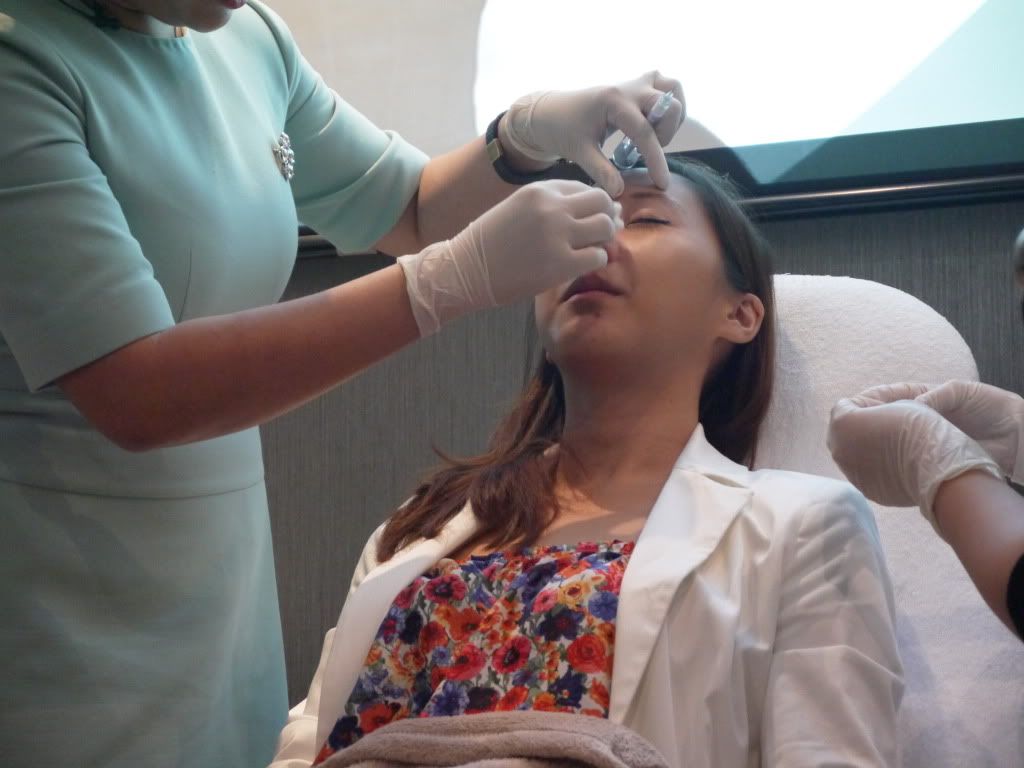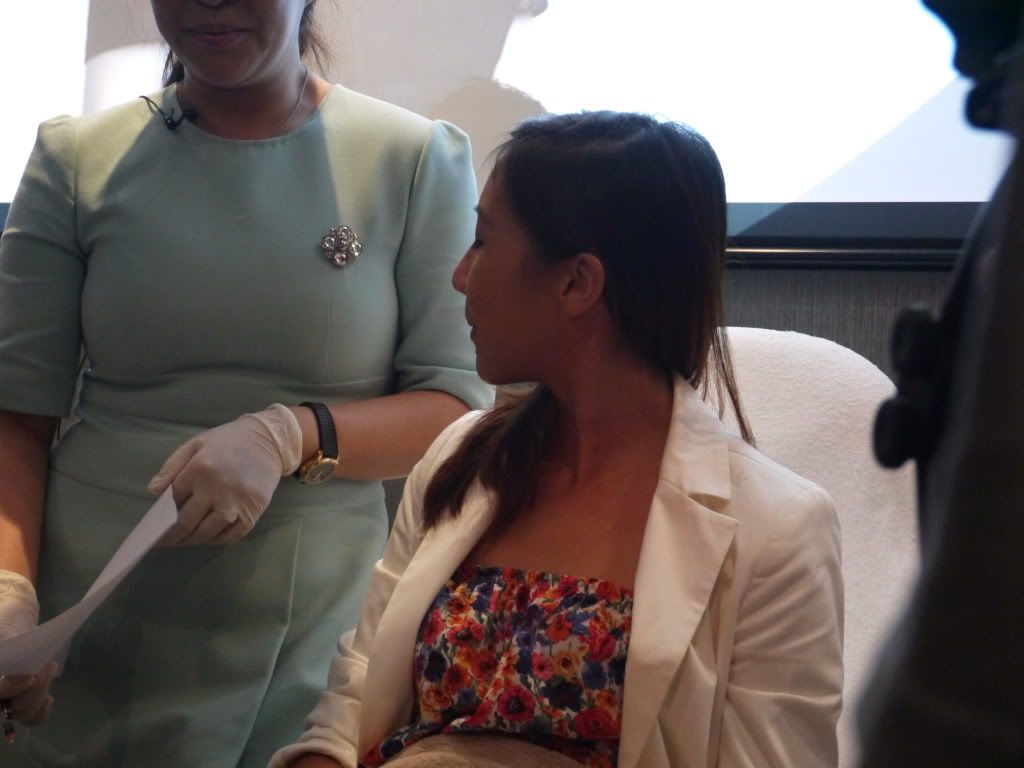 In the live demos we seen cheeks fillers for Valerie .
Chin fillers for both our 2 lucky bloggers .
and also nose filler for one of the them .
The process was pretty much painless as feedback given to those we tried .
It is very safe .
the whole experience there was great and i've learnt a lot about fillers .
I'm actually thinking of going back to get some enhancement done .
As its like a year you spent once and you can be pretty for a year .
Its rather worth it if i have to say .
If you girls have others question in regards to the fillers .
you can submit the
here
Pictures